A safe, confidential space to prepare for and
process your psychedelic journey.
Choosing self-exploration through psychedelic medicine is a powerful, personal decision. But that doesn't mean you should go it alone.
As an integration coach, I am here to support your preparation and integration– helping you enter the experience mindfully and with intention, and then integrate insights, questions, and potential challenges on the other side.
I've done, and continue to do, my own work. I bring that experience, and my full self, to the table. But our work starts and ends with you.
Together, we create a clear, compassionate container that holds steady as you venture inward, returning with gifts to last a lifetime.
Medicine work doesn't just happen.
The energy and intention you bring to preparation and integration shapes the quality of your experience and the meaning you make of the experience going forward.
Intuition. Curiosity. Deep listening. Honest reflection. This is where the medicine does its work, and where your truth and growth come to life.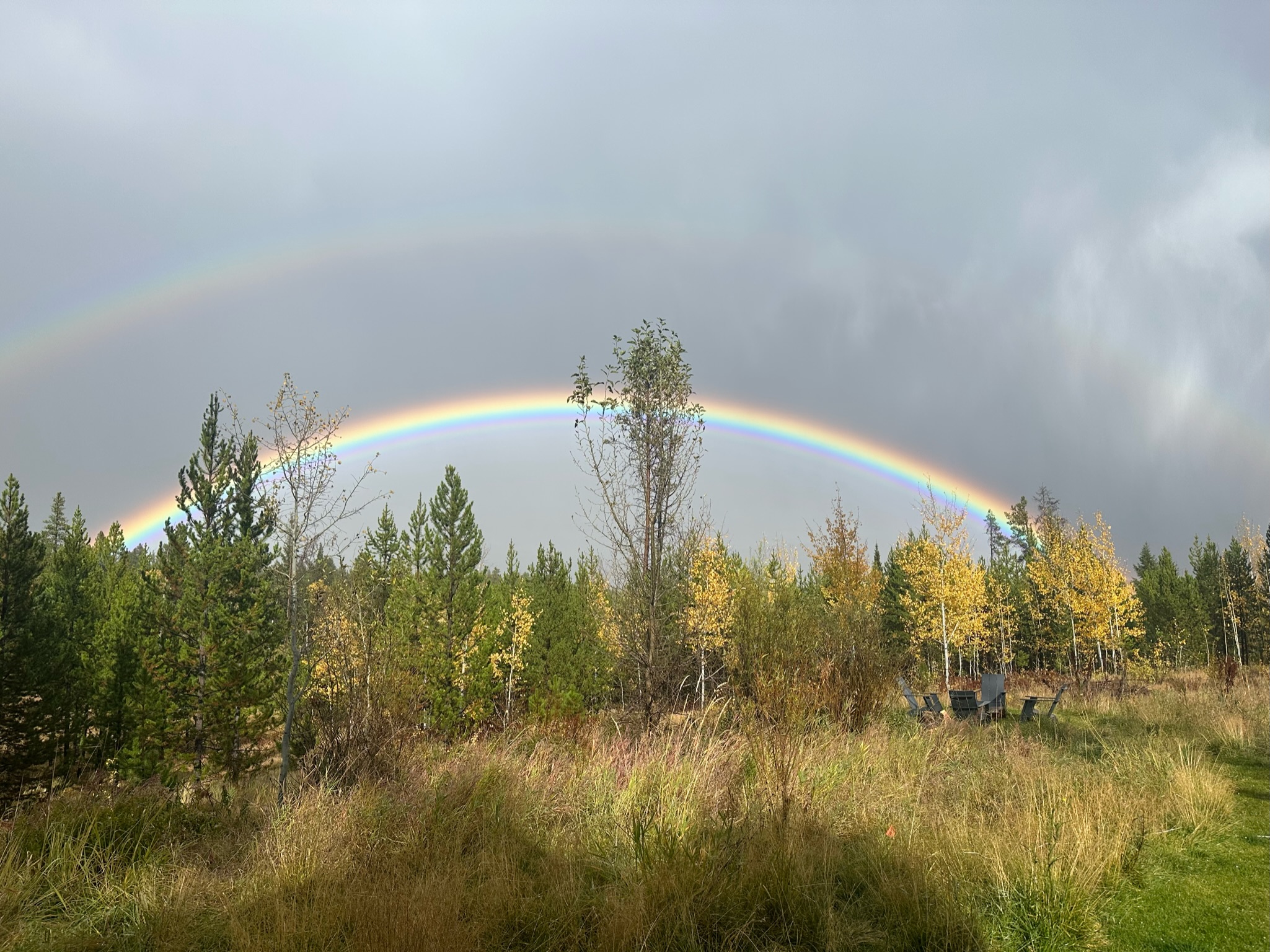 My commitment to you
Total confidentiality
To hold you in kindness and compassion
Judgment-free attunement to your needs and process as separate from my own experience and beliefs
Support to trust your own wisdom and healing intelligence
Encouragement to meet what shows up for you with honesty, curiosity, and courage
My own healthy boundaries and self awareness
Suggestions for integration practices outside the scope of our sessions, if desired
I wish I could show you when you are lonely or in darkness, the astonishing light of your own being.
– Hafiz
Let's see if we're a good fit.
Email me at: innercompassintegration@proton.me